#HealthyLifestyle4All is a two-year campaign with the aim of promoting healthy lifestyles for all, across generations and social groups, by linking sport and active lifestyles with health, food and other policies.
It showcases the European Commission's commitment to promoting healthy lifestyles for all, noting that everyone can benefit from activities that improve health and well-being.
The initiative is based around a series of "pledges" from key sport organisations in Europe. The EOSE pledge uses the power of the EOSE membership to showcase and raise awareness of good practice examples of actions to promote healthy lifestyles at the national level.
Following the publication of two case studies in 2022, four more EOSE members have submitted HealthyLifestyle4All national case studies:
Belgium. The Play Unified Sport Campaign.
Play Unified has been developed by Special Olympics Belgium with Belgian Sport Federations. 160.000 people in Belgium suffer mental impairment. Special Olympics Belgium reaches 20.000 of them with sport activities. Sport is seen as a medium to facilitate their (social) inclusion.
Hungary. More than a Club.
In Hungary health-promoting physical activity and exercise does not appear in an integrated, inclusive form in sports associations, only in a fragmented way: clubs either undertake recreational and competitive sports goals, or they are recreational sports associations. This formed the basic need to pilot Sport Clubs for Health approach in Hungary.
Latvia. Mamanet in Latvia.
Mamanet is a team ball game similar to volleyball and one of the main goals is to engage in physical activity women that are mothers (of any age) and women (aged 30+), as these target groups often have low levels of physical activity. Latvian Sport for All association saw great potential in this game, that it will help to engage in regular physical activity the target audience that is often currently inactive
Spain. 2020 Inclusive Games.
Since its first edition took place in 2021 these games have aimed at making inclusion of people with disabilities visible in sports, as something possible and desirable. This is complemented by pushing athletes towards self-improvement by adapting to new sport regulations.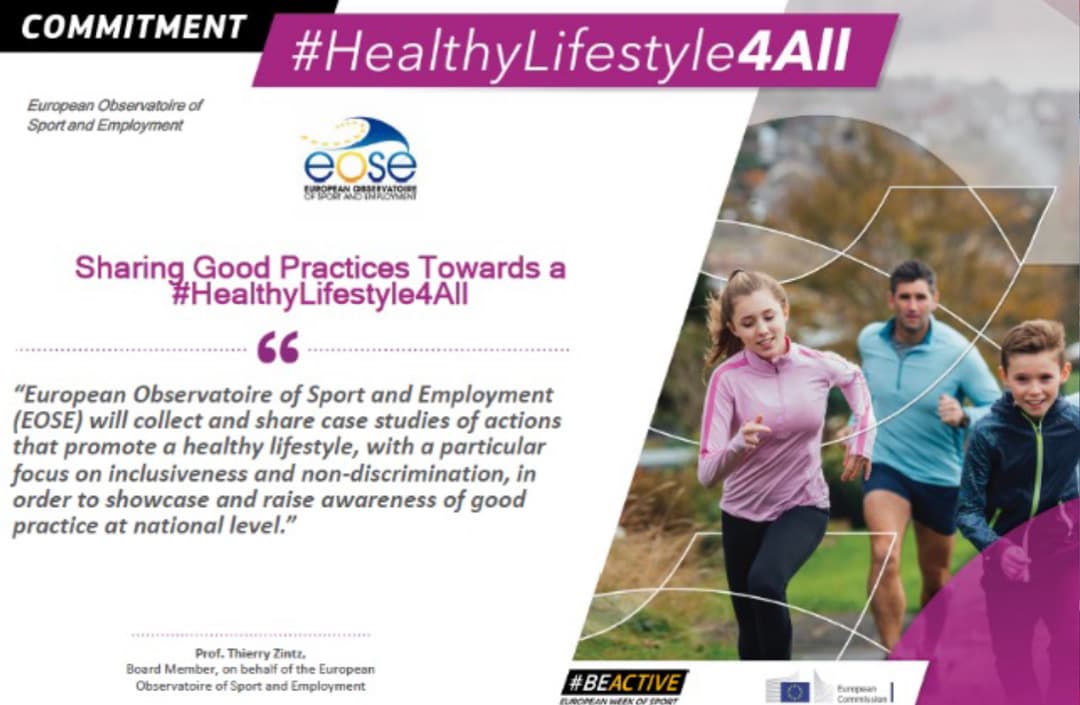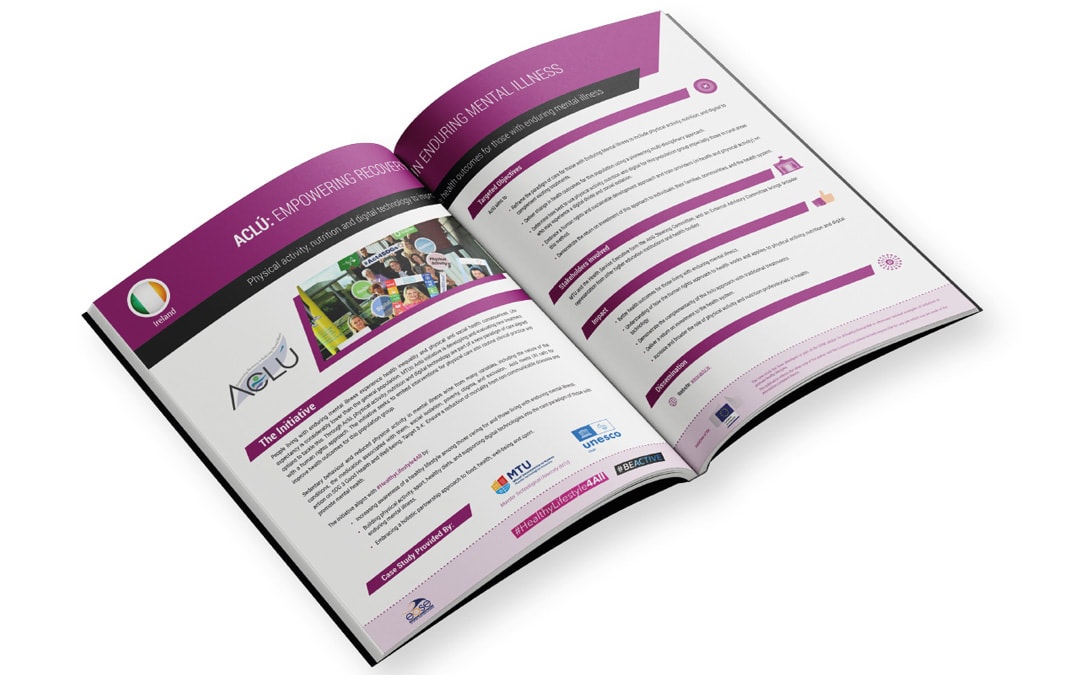 Click here to find all the EOSE member case studies
The four case studies described above were provided by EOSE members:
Faculty of Physical Activity and Sport Sciences, Universidad Politécnica de Madrid (UPM)
Hungarian University of Sports Science (HUSS)
Université catholique de Louvain (UCL)
Latvian Academy of Sport Education (LASE)