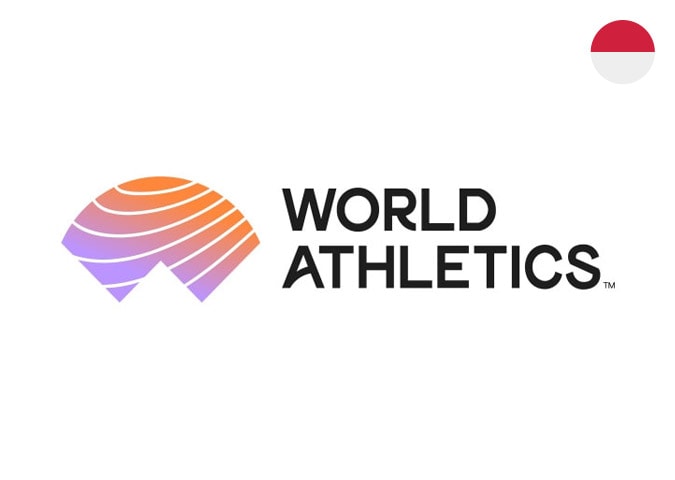 World Athletics will be represented through the Athletics Integrity Unit (AIU) which is the independent body created by World Athletics to manage all integrity issues – both doping and non-doping – in the sport.
The remit of the AIU includes anti-doping and a range of other responsibilities aimed at driving all forms of cheating out of athletics, and to do everything within its power to support honest athletes around the world.
Fully separated from World Athletics, and reporting through its own Board, the AIU has been delegated complete authority for development and implementation of Anti-doping programmes for athletics, which include education and testing for Athletes and Athlete Support Personnel.