Werkgevers in de Sport (WOS) – NETHERLANDS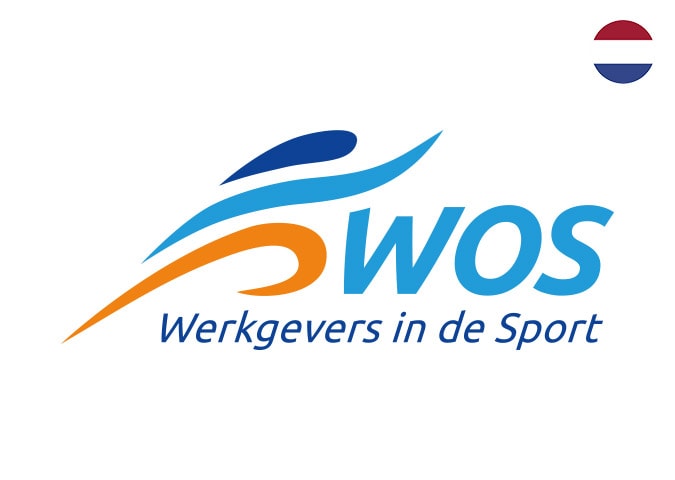 Employers organisation in Sport (hereafter WOS) is an employers' association that aims to promote the interests of its members in the broad field of labor relations. On April 8, 1986 it was founded under its official name: Employers' Organisation in Sport.
The WOS performs three core tasks:
Establishing the Collective Labor Agreement for Sports and directing its implementation.

Being a Knowledge Exchange Platform (including linking between members regarding the use of knowledge and skills available in the sector).

Systematically influencing opinions and implementing an active lobby at national and international level, aimed at influencing (political) decision-making in terms of employment conditions for the sports & exercise sector

.
The WOS stands for good employment practices in sports. We take that seriously. The Collective Labor Agreement for Sports has improved in recent years and we will continue to work on good labor relations in the sports and exercise sector in the coming years. It does not stop there. The sector extends beyond the sports associations and umbrella organisations that are members of the WOS.
People who work (voluntarily or otherwise) for the 27,000 sports associations are also entitled to good terms and conditions. This also applies to professional athletes and employees who work for commercial sports organisations. This is not only to their advantage, it is also good for all sports employers and the image of the sports and exercise sector overall.