University of Portsmouth – UNITED KINGDOM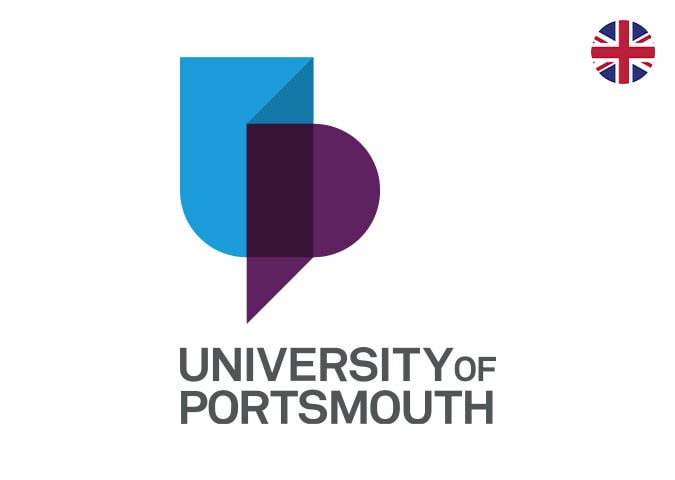 The University of Portsmouth is a top modern university with a mission to: "Create, share and apply knowledge to make a difference to individuals and society."
The university has three values that underpin this approach, to be Ambitious, Responsible and Open. These values permit the university, amongst other things, to pursue bold ideas in an environment where creativity, innovation and success is encouraged and celebrated and nurturing and valuing relationships and partnerships that foster a global outlook.
The university has over 22,000 undergraduate and postgraduate students, studying across five faculties. The School of Sport, Health and Exercise Science (SHES) sits in the Faculty of Science and Health and has over 750 students.
SHES also has a specific and targeted gender equality policy, particularly relevant and pertinent for this specific Erasmus Plus project. SHES holds the Athena SWAN Bronze Award, representing a commitment to advancing the careers of women in science, technology, engineering, maths and medicine (STEMM) in higher education and research. This helps SHES to identify areas of equality and inclusivity to work on, performing annual culture surveys of our staff and research students to monitor how our gender equality aims impact them.
SHES works with a number of high-profile agencies and has a number of wider affiliations, such as the Premier League, the Rugby Football League, UEFA, the Marylebone Cricket Club (MCC), the International Netball Federation, the Royal National Lifeboat Institution (RNLI), and the Ministry of Defence amongst a wide range of affiliations.