University of Nicosia (NIC) – CYPRUS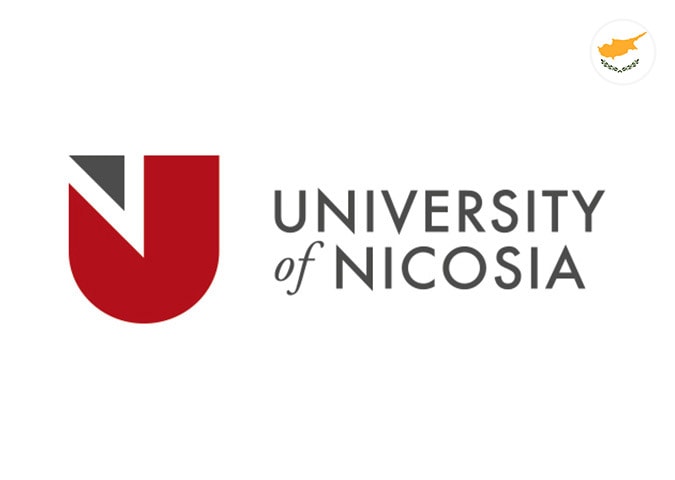 The University of Nicosia is an independent, co-educational, equal opportunity tertiary education institution, combining the best elements in western education, quality standards and an international philosophy.
International in philosophy, the University hosts students from all over the world, in a multicultural learning environment, promoting friendship, cooperation and understanding.
The University is actively involved in European and local research projects as a partner and as a coordinating institution.
The Department of Hospitality, Tourism and Sports Management offers 3 programmes (Bachelor level) to give to students insight into the Hospitality, Tourism and Sports management industry. Besides standard classroom theory, the programmes also include guest lecturers, field trips, laboratory sessions, and practical training (internships), all in an effort to ensure a comprehensive education and competence.