University of Montenegro / Faculty of Sport and PE – MONTENEGRO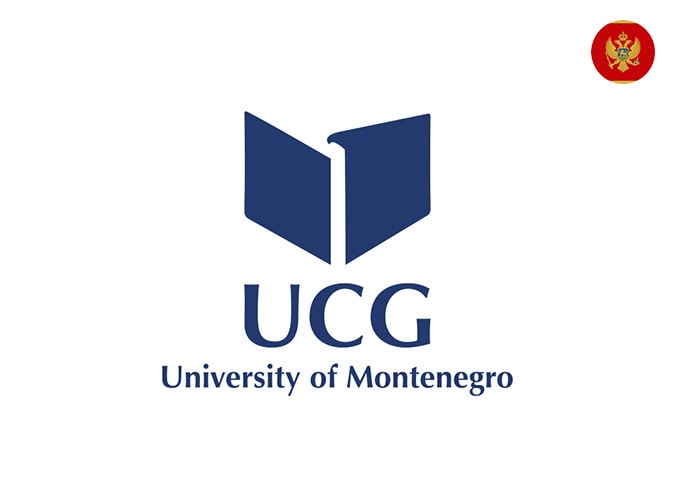 The University of Montenegro was founded in 1974 representing the oldest higher education institution in Montenegro. The University has over 20.000 students.
It is the largest and the only comprehensive higher education institution in the state comprised of nineteen faculties and two institutes of science.
Since 2004, lessons and exams are organized in accordance with Bologna Declaration principles. The University is organized according to modern European universities. Its seat is in Podgorica, and units and study programs are also located in Niksic, Cetinje, Kotor, Herceg Novi, Bar, Budva, Bijelo Polje and Berane.  
The University of Montenegro is a member of European Universities Association (EUA).