University of Cassino and Southern Lazio (UNICAS) – ITALY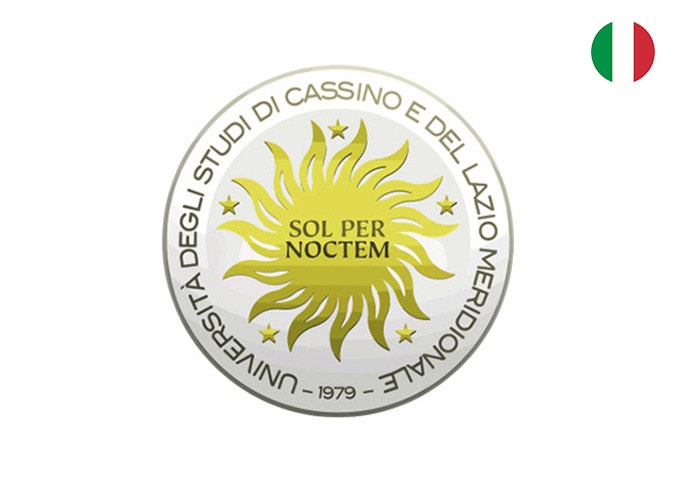 The University of Cassino (now University of Cassino and Southern Lazio) was established in 1979 as a "reference point" for the geographical area embracing southern Lazio, Campania and Molise regions. Nowadays, the University is constituted by five Departments.
The Department of Human Sciences, Society and Health was established in 2012 as an interdisciplinary group composed by Public Health and PE Scientists, Educationists, Sociologists operating on the footsteps of the former Faculty of Sport Science. Main fields of research are Health and Education and its determinants in modern society, with a particular focus on sports and physical activities, social inequalities in health and lifestyles, sport for all, and epidemiological methods for the evaluation of evidence-based medicine and public health. Furthermore, the Dept. acts at National and European level to support the development of the Sport Science Sector by promoting a strong link between the Education and Training Providers and the Labour Market.