Université Catholique de Louvain (UCL) – BELGIUM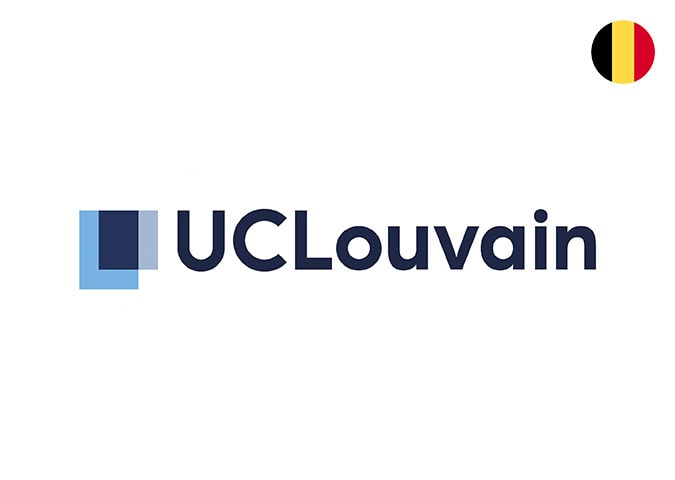 The Université catholique de Louvain (UCLouvain), founded in 1425, is one of Europe's oldest universities. The university has more than 28,000 students from bachelor's level to doctorate and adult continuing education, in all disciplines.
The Olympic Chair Henri de Baillet Latour and Jacques Rogge in Management of Sport Organizations is part of the Faculté des sciences de la motricité at the Université catholique de Louvain. The Chair was inaugurated in 2008 under the leadership of Prof. Thierry Zintz.
As for its research, the Chair is part of the Center for Research in Entrepreneurial Change and Innovation Strategies (CRECIS) within the Research Institute of the Louvain School of Management. Several papers (in indexed reviews), books and book chapters were published and 6 PhD students develop(ed) their research within the framework of the Chair.