The European Handball Federation (EHF) – AUSTRIA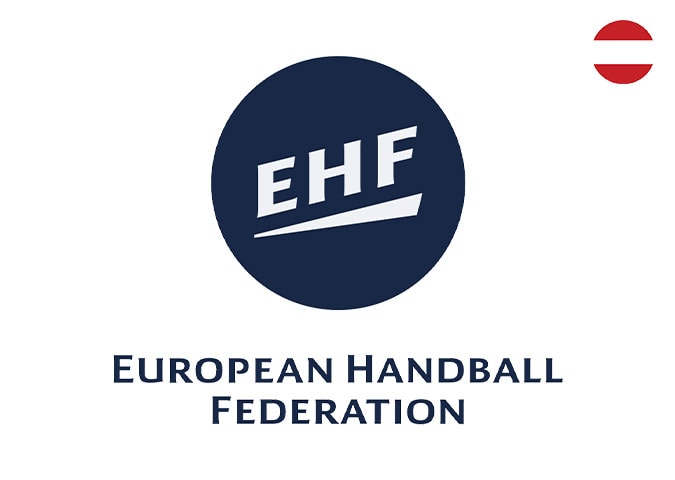 The European Handball Federation (EHF) is the umbrella organisation for 50 member federations and two associated federations (England and Scotland) – stretching to all corners of the European continent with its headquarters in Vienna, Austria. Since its foundation in November 1991, the EHF has taken on the role of ambassador to European handball, acting as a common voice for the European member federations and representing the entire European handball family in national team and club competitions on the international sporting stage, including players, coaches, referees, delegates and many more.
The EHF focuses its strengths and invests its resources on the development of the sport of handball in general with the overall objective to optimise product placement on the competitive sporting market, delivering the delights of handball in the form of high-profile branded events.