Technical University of Madrid (UPM) – SPAIN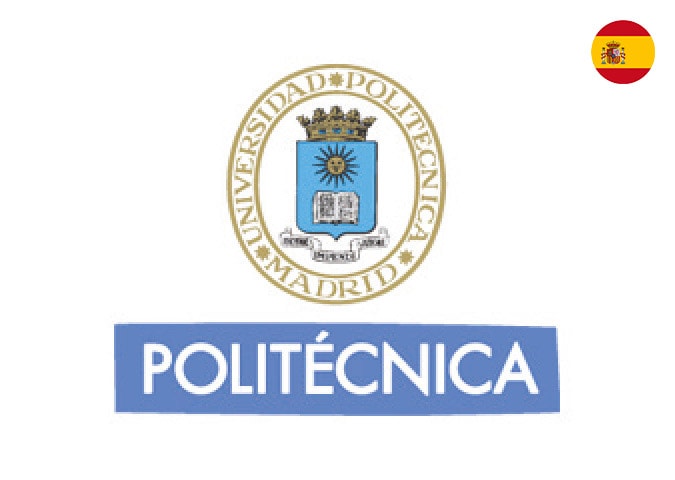 The Technical University of Madrid (UPM) was founded in 1971 through the integration of the Higher Technical Schools which up until then made up the Higher Technical Institutes. The University Schools joined the following year. The Technical University of Madrid has, among its objectives, the creation, development, transmission and criticism of science, technology, and culture. To this end it also works from its Institutes and Research Centres, assimilating the changes taking place in out society and maintaining its vocation for excellence, which is why it has both national and international recognition. The Technical University of Madrid holds double recognition as a Campus of International Excellence, a distinction that refers to the quality of its research and teaching activity.
The Faculty of Physical Activity and Sports Sciences-INEF, is a compenent of UPM based in the Ciudad Universitaria. INEF is a university centre created by the Law of Physical Education 1961, which began its academic activity in the 1967-68 academic year and studying for the qualification of Profesor de Educación Física, administratively accountable to the old National Delegation for Sports.