Mykolas Romeris University (MRU) – LITHUANIA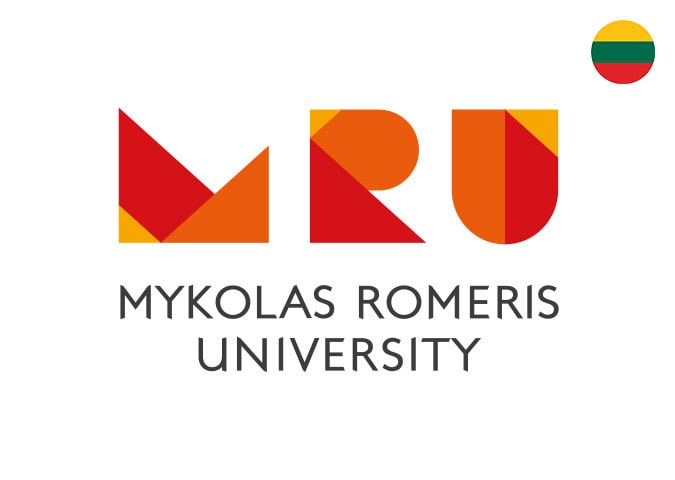 Mykolas Romeris University (MRU), a public institution, is an international university located in Northern Europe. Each year the University admits a large number of creative and talented young people.
Receptive to change, promoting intellectually stimulating studies and focused on consistent research activities, Mykolas Romeris University contributes to the development of a well-rounded personality: a mature, enterprising and independent future leader and a responsible citizen. The University actively cooperates with international organizations, encourages students' and lecturers' mobility, takes part in international research projects, as well as implements and creates joint study programmes, enabling students to acquire double or triple degrees. University students, lecturers and research staff have become part of a uniform international studies and research system, where all partners strive to deliver success.
The 2014-2015 academic year at Mykolas Romeris University has begun with introducing not only updated study curricula, but also a particularly relevant priority – promoting entrepreneurship across all study programmes.
The University is delivering a master programme in Sports Industry Management.