Sportwerk Vlaanderen – BELGIUM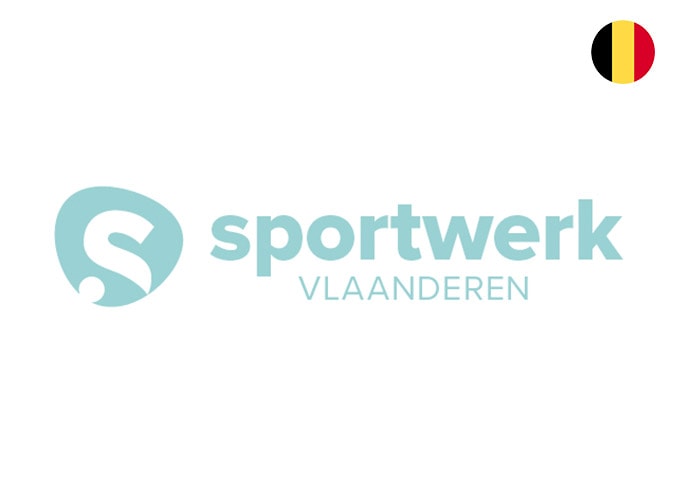 Sportwerk is a responsive network organisation, the reference and pioneer in professionalising the sports sector and in employment in sport in Belgium Flanders.
They are the connection point between people working in the sports sector, sport organisations, partners and the overall society.
Sportwerk's ambition and overall mission is to legally employ high-quality, qualified and/or competent employees in the sports sector and then to detach them to respond to the demand of sport organisations. Many sport organisations in Flanders do not need a full time employee, or do not have the financial stability to recruit a permanent staff or do not want to face the burden of the recruitment and employment process, and so Sportwerk provides them a relevant solution to respond directly to their demand – qualified staff available for the number of hours needed.
Sportwerk also wants to advise sport organisations and help them on their way to (effective) employment (engagement of members of staff).
In addition to sports technical tasks, Sportwerk also focuses on organisational, advice and support functions within the sports sector.
Sportwerk is active in Flanders and Brussels (Brussels-Capital Region) and is recognised as a non-profit organisation with 1,200 employees and 1,150 customers from the sport sectors (e.g. sport clubs, sport federations, sport facilities).