Sports Officials UK (SOUK) – UK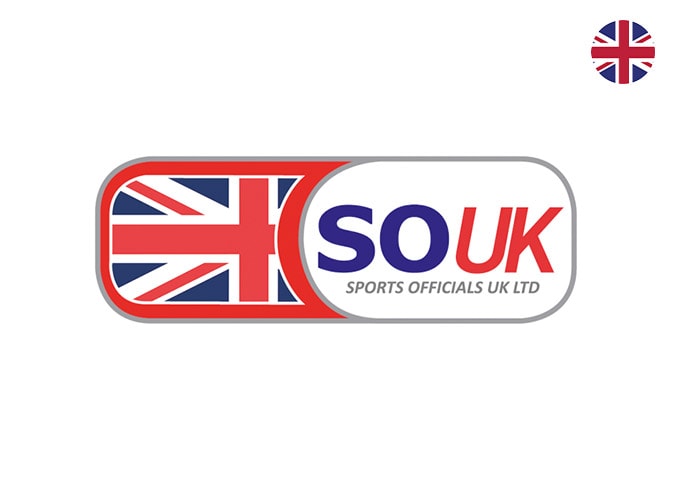 Sports Officials UK (SOUK) is recognised in the UK sport sector as the umbrella organisation responsible for representing and supporting the education and development of sports officials across all sports in the UK.
SOUK is a Membership organisation comprising National Governing Bodies (NGBs) of sport and associated organisations.
SOUK sees its task as delivering qualified, enthusiastic officials and volunteers to support the legacy and sustainability programmes of all sports. SOUK's overall vision is for every sporting performance, event or activity to have an appropriately trained match official, with the practice of officiating and volunteering in the UK recognised alongside playing and coaching in the development of sport.