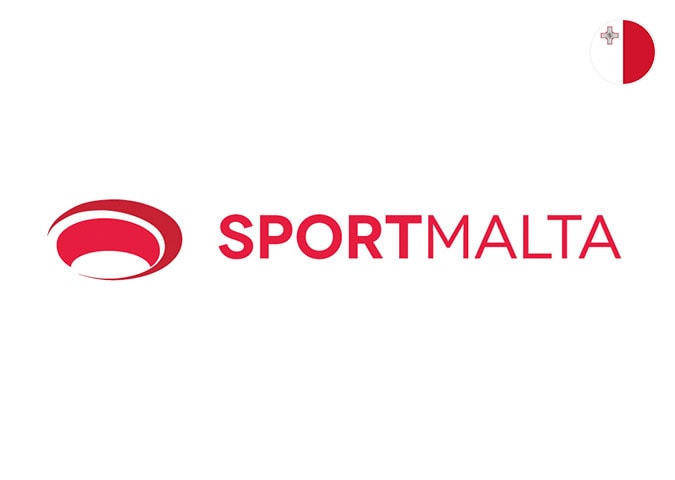 As a council under the responsibility of the Secretary Parliamentary for Research, Innovation, Youth and Sport within the Ministry for Education and Employment, Sport Malta's core purpose is to inspire Maltese and transform the nation through sport.
Through innovative, fun and meaningful sporting experiences, its mission is to reach out and serve communities across the country with passion and pride.
Missions of SportMalta are beyond just winning medals as the organisation uses sport as a tool to create greater sporting opportunities and access, more inclusivity and integration as well as broader development of capabilities.
They work with a vast network of public-private-people sector partners for individuals to live better through sports.