Royal Spanish Golf Federation – SPAIN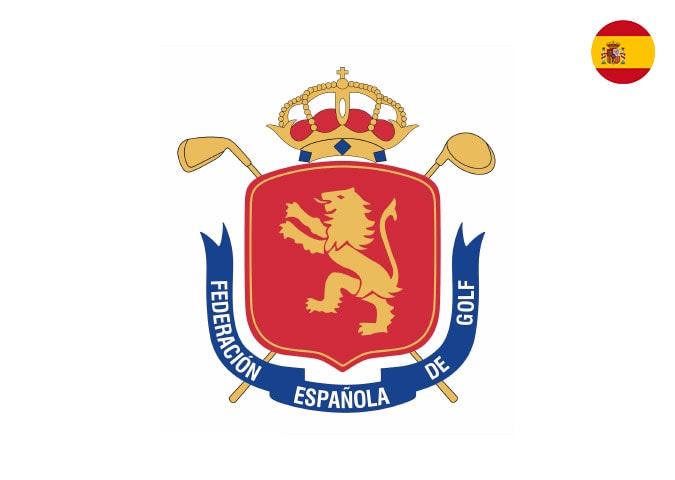 Royal Spanish Golf Federation is the regulatory body for the sport of golf in Spain, with delegated competences from the Government, and with responsibilities in the field of organising amateur competition for all ages and professionals, regulations, Rules, promotion of the sport, and training of teachers and coaches of golf.
The Department of Education of the Royal Spanish Golf Federation was created in 2011 with the main objective of designing and developing the structure and content of Official Degrees approved by the Ministry of Education, Culture and Sport, through the Higher Sports Council, and in this way, prepare professionals for multipurpose performance in the golf industry through the corresponding Regulated Degree. In this way, the National Professional Golf Teaching School (ENTD) is constituted, whose job is to plan and organise Level I, II and III Courses.
The Department develops actions aimed at the continuous training of the professional community, training for other Autonomic Federations and Committees of the RFEG, and supports other initiatives for the professionalisation of other sectors of the golf industry (club managers, greenkeepers, etc.) through courses, congresses, seminars and certifications.