Polish Golf Union – POLAND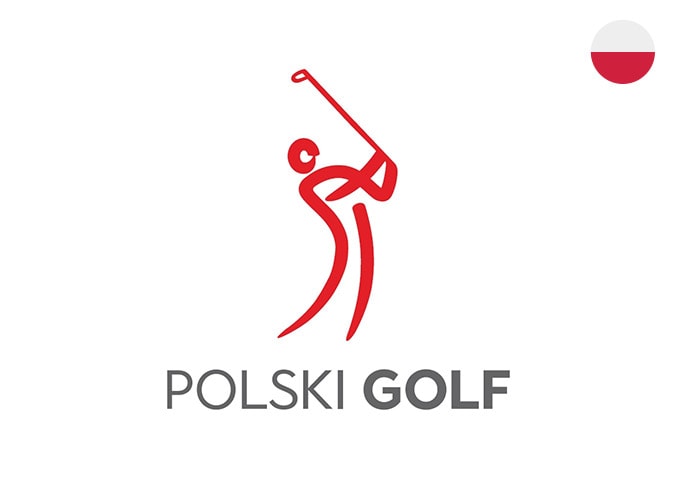 The Polish Golf Union (PGU) brings together 70 clubs, over 6,200 registered golfers and 30 golf courses, as well as several dozen training facilities across Poland. The organisation is a member of the European Golf Federation, the International Golf Federation and the Polish Olympic Committee, and has been affiliated to the R&A. Moreover,  the PGU associates in its structures PGA of Poland, Polish Senior Golf Association and Polish Greenkeeping Association. Moreover, it's holding the status and recognition of the Ministry of Sport of the Republic of Poland as a national governing body for golf.
The PGU's vision is to develop golf in Poland as a sport for all with ambition to build  a capacity to achieve long-term successes in professional golf.
The PGU's mission is to promote, develop and administer the game golf in Poland in the line with good governance practices.
PGU works in partnership with the PGA of Poland to deliver educational services to golf in Poland.