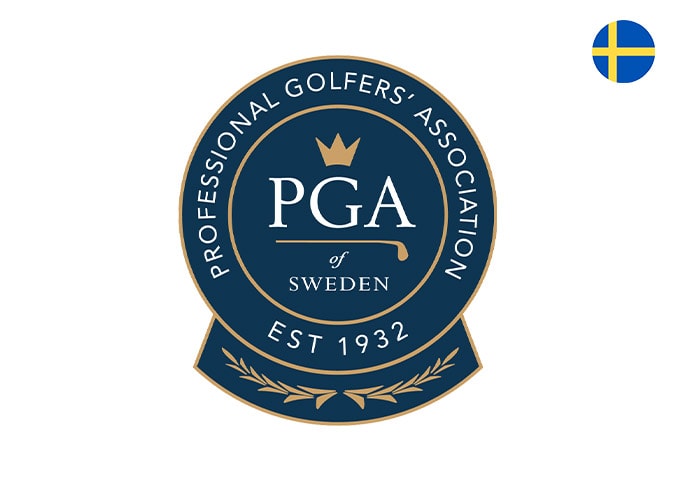 PGA of Sweden works for the benefit and the development of the game of golf and golf players in Sweden. They do this through facilitating a well-educated and professional workforce within the game.
Their members are Professional players, Golf coaches and golf managers. They deliver education, legal service and playing opportunities for the members as well as golfers in Sweden. Their mission is to grow interest in the game, and to make players play better, more and have more fun playing the game. They also maintain and develop a workforce well equipped and in line with the market needs. They aim to support and develop the quality on the golf facilities to meet the needs of the golfers.
PGA of Sweden are the educational experts and the body for the areas of coaching, management, and further education of members. They work closely with the Golf federation and the national institute of sports.