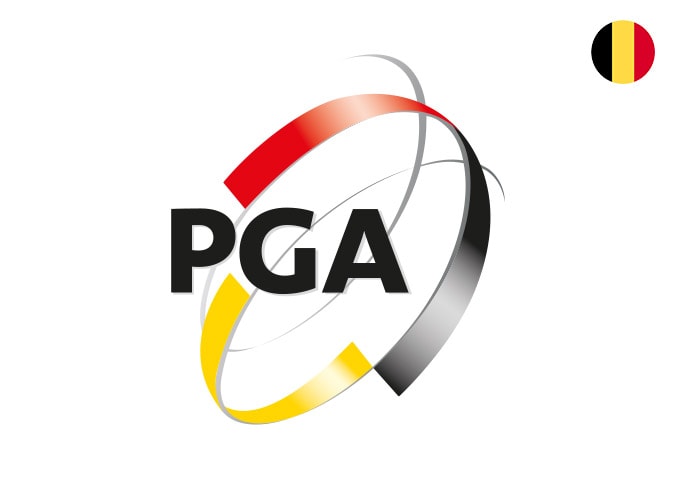 The PGA of Belgium is a leading organisation within Belgian golf. In addition to its traditional obligation to help club players reach their potential through effective teaching and coaching, the PGA is also responsible for introducing golf at a grass roots level, making the game accessible to new generations of players.
At present the organisation holds 225 members.
It is a particular responsibility of the PGA to offer educational programs and playing opportunities that will enable its members to effectively fulfil this role.
A vital element in Belgian golf is the development of professional tournament players able to achieve victories on the world's major golf circuits. The PGA recognises its pivotal role in helping develop young, talented professional players and coach them toward this objective.
All this can only be achieved by coordinating the work of the PGA with the efforts of the golf clubs and the national and regional federations. It is to these important and urgent ambitions that the PGA of Belgium is dedicated.