Munster Technological University (MTU) – IRELAND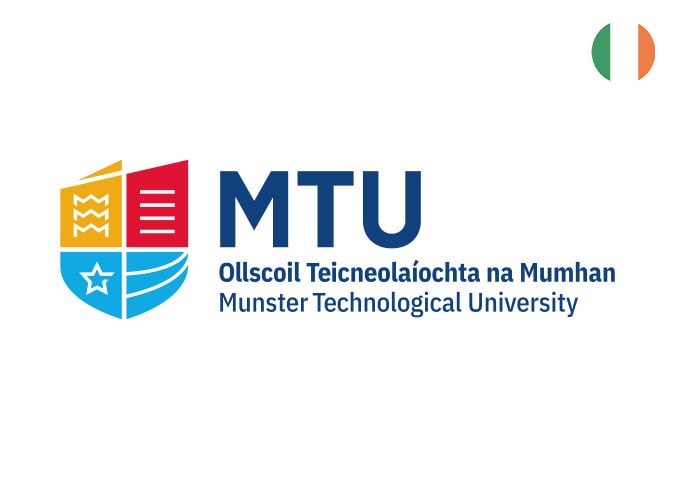 The mission statement of the Institute of Technology Tralee is "To excel in teaching, research and development work, for the benefit of students, industry and the wider community".
The Department of Health & Leisure is a department within the School of Health & Social Sciences. It is a dynamic and innovative department which leads and responds to the needs of the Health & Leisure sector in the areas of sports development, wellness promotion across the lifespan, physical education and adapted physical activity as well as fitness promotion in both a health related and elite sport setting. The department promotes the philosophy of human flourishing and specifically physical flourishing. It encourages students to support the population to be the best that they can be in all aspects of their lives.