Latvian Academy of Sport Education (LSPA) – LATVIA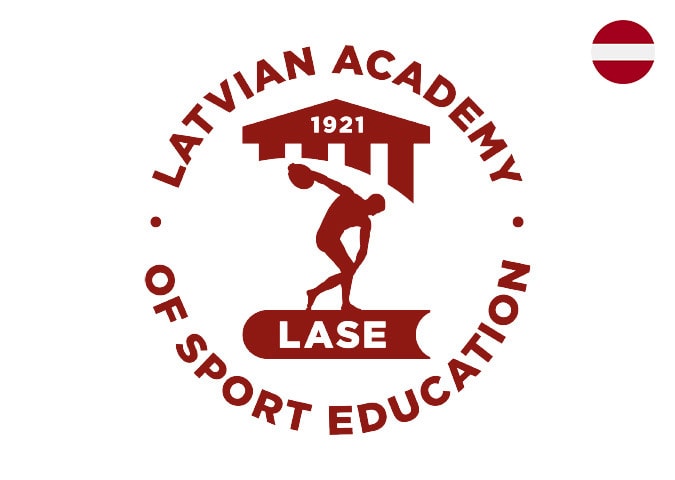 Created in 1921 by the Cabinet of Ministers under the name Latvian Institute of Physical Education (LFII), the Academy got its current name (Latvian Academy of Sport Education) in November 1991 by decision of the Ministry of Education to better reflect the higher education institution status and profile.
The LSPA is the only higher education institution in Latvian, which coordinates and conducts research in sport, as well as educates sports science specialists. The number of students of the Academy has risen several times: from 2 study groups in 1946 to 27 groups in 2012.
Further goal of the Latvian Academy of Sport Education is to provide an internationally recognized high-quality studies, develop innovative research in sport science and integrate it in the study process, which ensures the training of competent and competitive different sports specialists for Latvian and international job market.