Finnish Athletics Federation (SUL) – FINLAND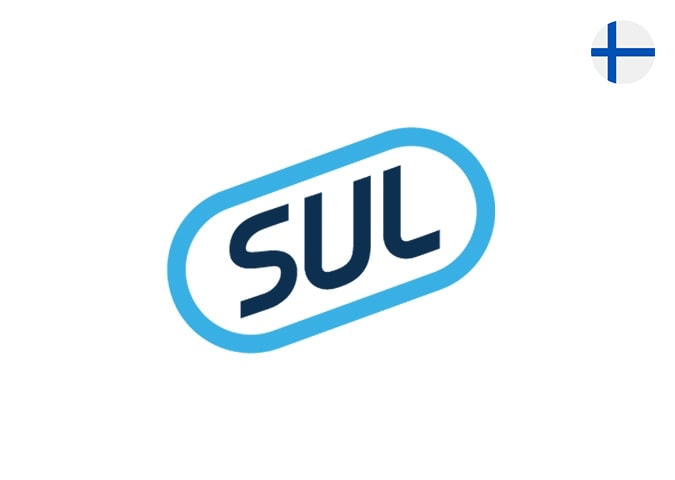 The Finnish Athletics Federation (Suomen Urheiluliitto) is a sports association of Regional Athletics Associations, clubs, coaches, and athletes. The Finnish Athletics Federation was established as an independent organisation in 1932 – before that it operated as the athletics section under "Suomen Valtakunnan Urheiluliitto" ("National Sports Federation of Finland") established in 1906.
Key numbers:
> 21 Regional Athletic Associations
> 560 sports clubs all over the large country
> 27 345 licensed athletes (2019)
The biggest events that the Federation yearly organises together with clubs, are the Youth Athletics Games (about 2000 kids and youngsters up to 17 years old every summer), Helsinki City Running Day (15 000 runners and nearly 90 nationalities) and Naisten Kymppi (Ladies 10k – in the best years over 32 000 participants).
In addition to these competitions, we reach out kids all over the country via e.g., afternoon clubs in schools (around 10 000 participants in 2019), Athletics days, "Elovena voimapäivä", in elementary schools (4 200 participants in 2019) and through Hese-competitions, where school classes compete against each other (5000 participants in 2019).
In addition to mass events and competition, the Federation organises e.g., yearly education for coaches, instructors, clubs and judges, seminars and publishes a top-coaching publication, a journal for kids and one for elementary school teachers.