European Platform for Sport Innovation (EPSI) – BELGIUM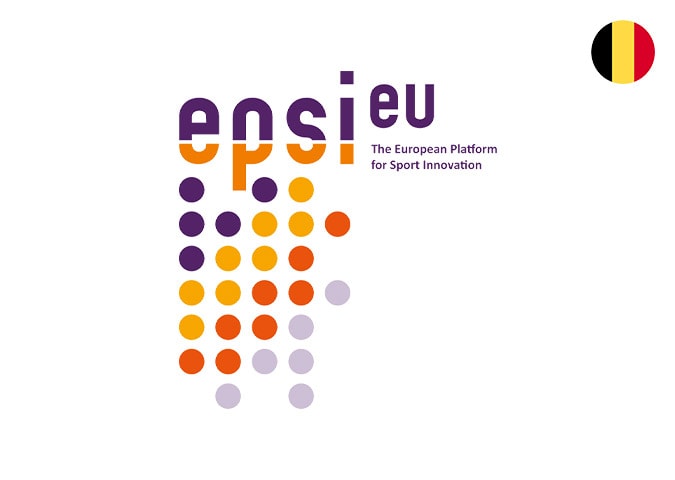 In 2006, organisations from the Sports industry, Sports and R&D organisations throughout the EU joined together in a European project, entitled the Innosport.eu initiative (www.innosport.eu). The results of the Innosport.eu project were summarised in a booklet "building a future of Europe Sports Innovation". The end of the Innosport.eu project marked the start of the European Platform for Sport and Innovation, EPSI.EPSI was initiated from the Innosport.eu partners at the first European conference on Sports and Innovation in the spring of 2008.
EPSI is a membership-based networking organisation within Europe that focuses on innovation in the areas of physical activity related to sport, leisure and health. EPSI strives for a more innovation-friendly environment for the EU sports industry, in order to stimulate technological innovation and to set up businesses with a focus on innovative technology.