EOSE Services & consulting – UK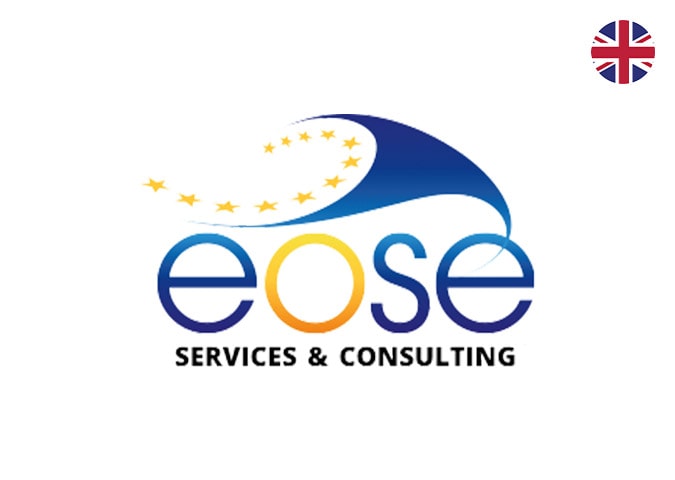 EOSE Services is the sister organisation of EOSE. In June 2012, following a unanimous decision taken by members during the General Assembly 2011 to suport EOSE's growth and better answer the challenges faced by the sector, the EOSE Executive Board took the step to implement this resolution and supported the establishment of EOSE Services to work as a sister organisation to EOSE and to create a core team shared between the two legal entities.
It was decided that this organisation should be established in the UK as a company limited by guarantee (non for profit company) and linked to EOSE by a Memorandum of Understanding (MoU). The purpose of the new organisation is to support EOSE to expand its income away from its dependence on EU funded projects, to diversify the range of activities and to enable a small core team to be maintained to provide sustainability, continuity and support to the association and its Members.