Croatian Association for Sport Management (CASM) – CROATIA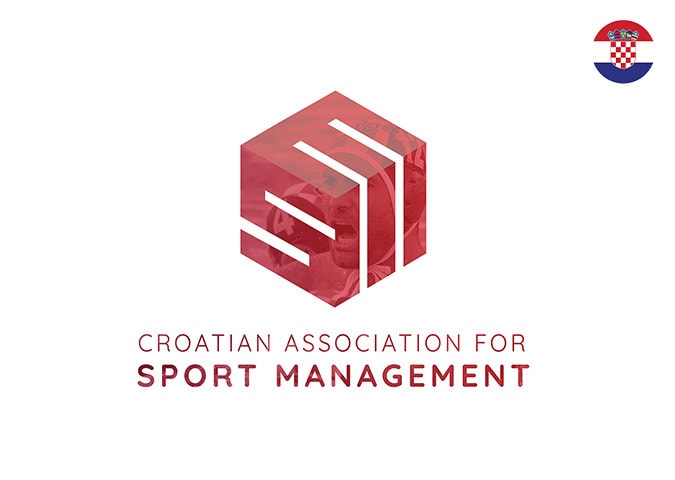 The Croatian Association for Sport Management was founded by sports professionals and professional sports management specialists in 2018 in Zagreb. It is based on socially humanistic foundations, with the aim of acting in the fields of education, science, research and practical work.
The Mission of the Association is to educate and promote sports management so that in the future all sports organizations and events are managed by skilled and educated professionals with the necessary knowledge to manage and manage specific business processes in the sport.
Key activities:
Expand knowledge on sports management,

Promote and encourage studies, scientific research and work on sport and sport management,

Encourage and promote the organization of conferences and seminars,

Encourage information sharing and spread examples of best practice.
Croatian Association for Sport Management have practitioners from the different kinds of sport organisations.