Association Française du Corps Arbitral Multisports (AFCAM) – FRANCE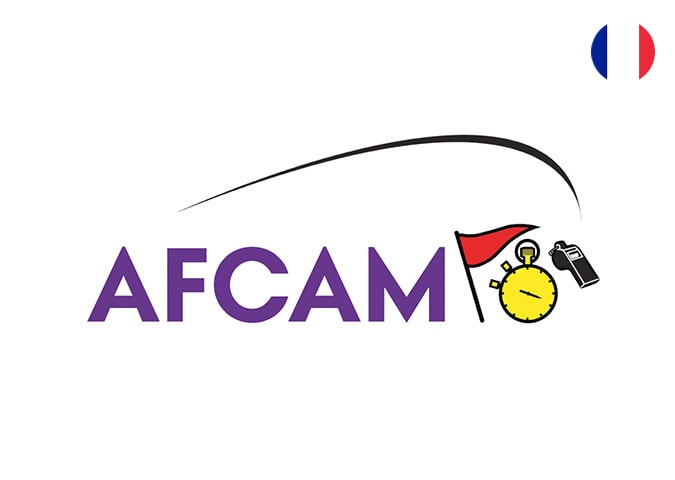 AFCAM was created in 1985 by a group of international French judges and referees from 12 different sports; now there are 72 sports and 246,000 individual members of AFCAM.
The Association is officially a member of the CNOSF (National Olympic Committee of France).
AFCAM also has strong links with the French Ministry of Sports and several other Ministries.
The President of AFCAM represents all the judges and referees on a worldwide basis in the "Entourage Commission of the Athletes of the International Olympic Committee (IOC)".