Analysis Institute on Education and Employment in Sport (GAREF) – FRANCE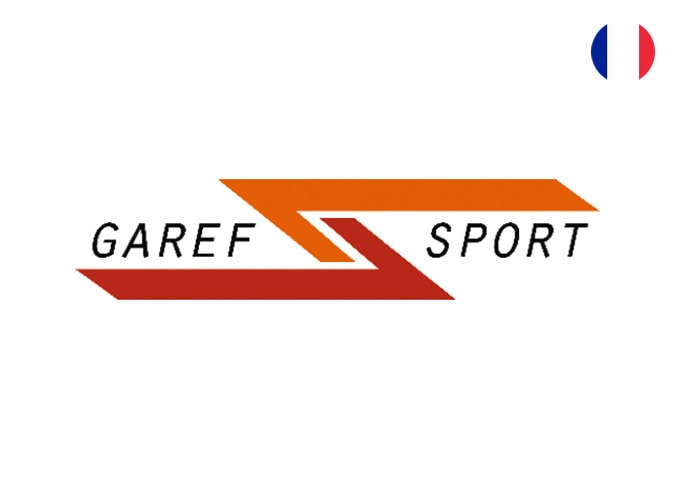 GAREF Sport has been initiated by social partners (Fonds d'aide au développement du paritarisme de la branche sport) and a consortium of Universities (Université Paris-Est Créteil, Université Paris-Est Marne la Vallée and Université Claude Bernard Lyon 1) to give a follow-up to the work of CAFEMAS (shut-down in June 2013).
GAREF is the only national group dedicated to the analysis of labour market and skills in sport, and involving the recognised national social partners from the sector. The main issue is the relationship between training, occupations and employment in sport's industry and facilitation activities. GAREF is analysing this relationship in order to propose some diagnosis and recommendations dedicated to strengthen it.