Académico Futebol Clube (Academic Football Club) – PORTUGAL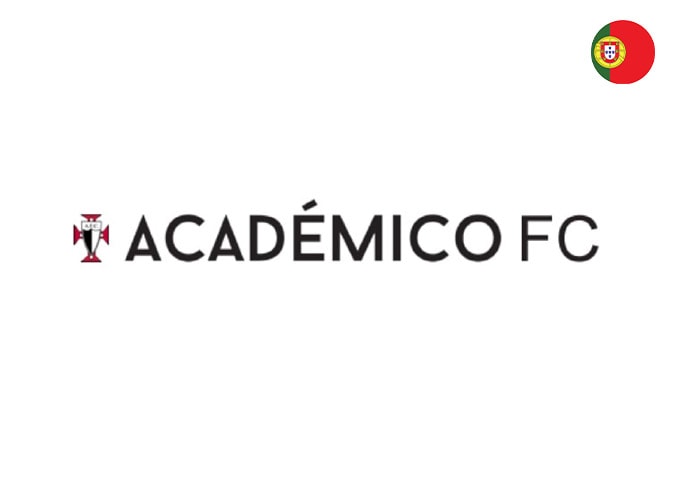 Académico Futebol Clube was founded in 1911 and gather currently over 2500 members and 800 athletes, enrolled in various sports activities. Activities offered by the club are Handball, Basketball, Billiards, Judo, Gymnastics, Mountaineering, Roller Hockey and Inline Skating.
The club is considered as the most important country club in the area of women's sport.
The mission of the club is "To affirm oneself by an integral and social solidary conduct of its members, based on a humanistic and sporting formation marked by the constant search for excellence".
The club also believes in the values of sports practice as a means of training young people, developing social skills and fighting disease, and aims to promote the development of the city of Porto and its community through practices related to training, competition and recreation through sport.
The club has a cooperation protocol with the Employment Institute and the various faculties in the area of Sports to carry out internships in the administrative and sports sectors of the club.